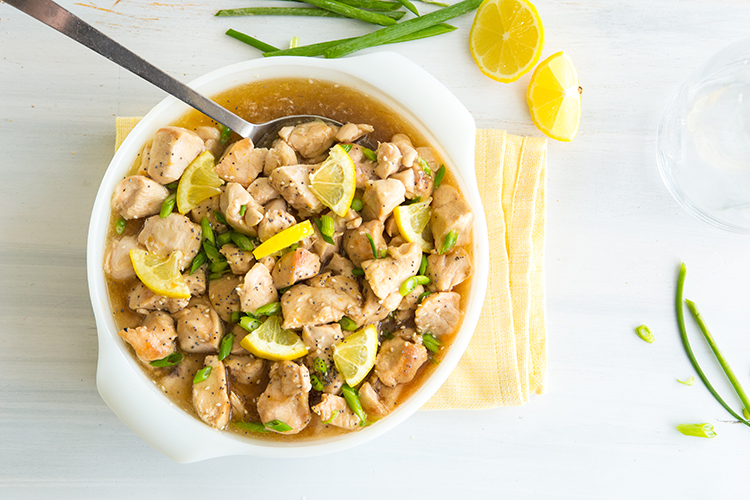 This skinny version of classic lemon chicken contains 20 grams of protein and 289 calories per serving. The pectin in lemon helps you feel fuller longer. This chicken dish will keep you satisfied long after you finish eating.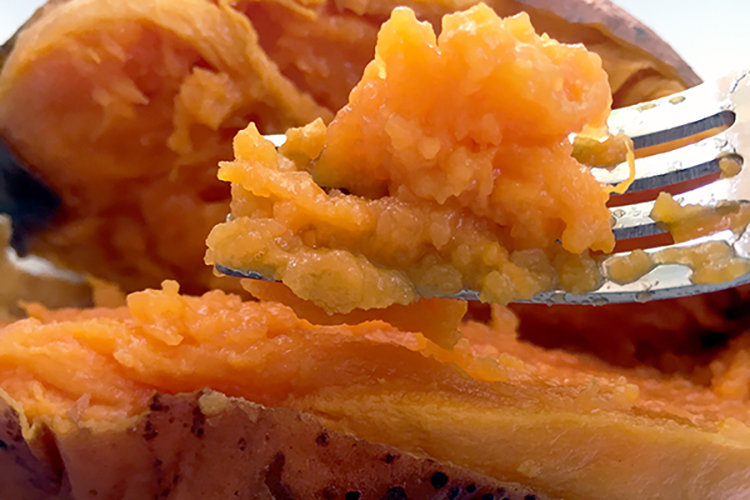 Superfood sweet potatoes taste delicious solo. This two-ingredient dish has only 142 calories and absolutely zero fat, which makes it a nutrient-rich option ideal for weight loss. Serve it as a side or the main course!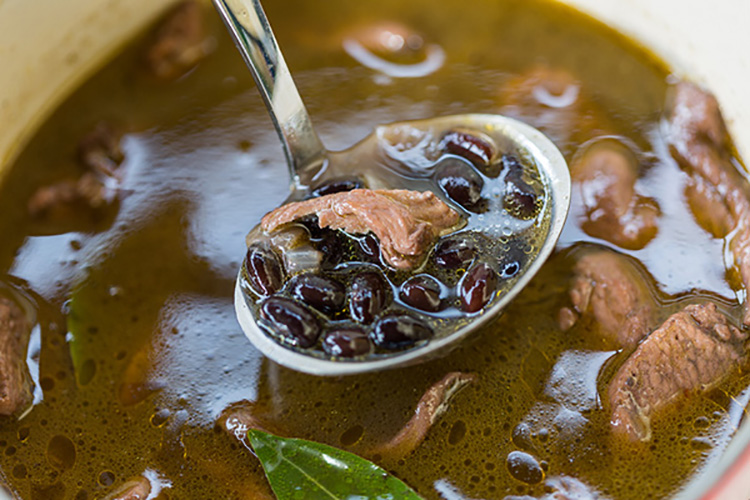 Black beans are highly recommended for weight loss because they're high in protein and absent of fat. This stew is full of lean protein sources that are filling, satisfying, and delicious.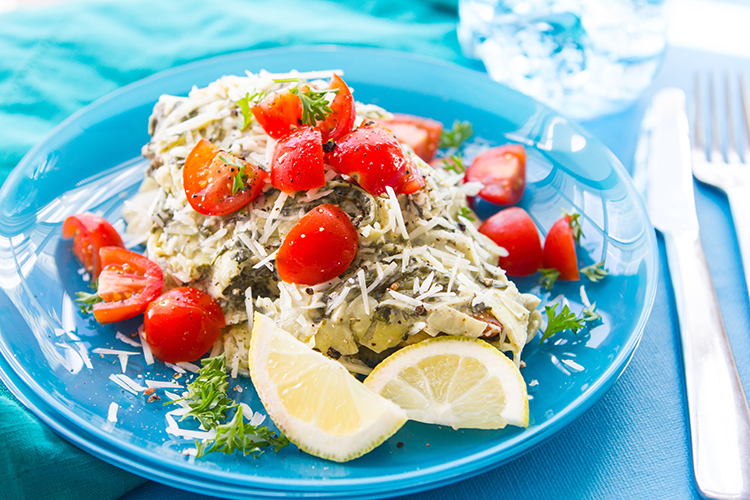 All the flavor of artichoke dip with all the health benefits of veggies! This high-protein dish uses garlic and spinach, both of which contain weight-loss aiding compounds. Garlic is rich in allicin, which lowers cholesterol and fats, while spinach is full of vitamins and antioxidants.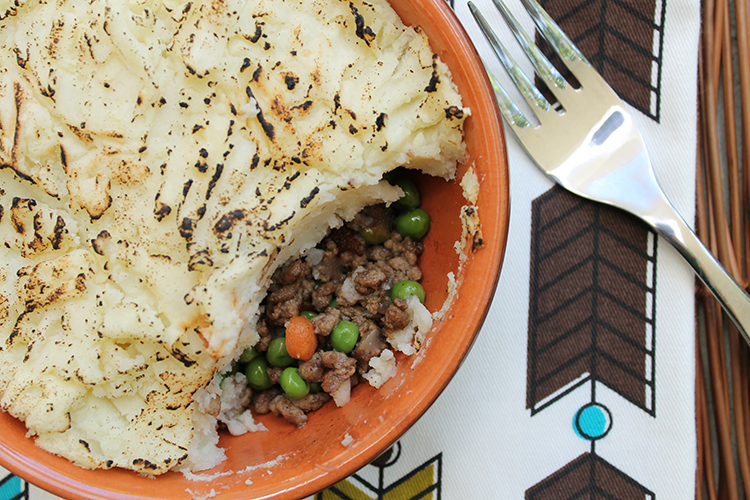 One serving of this luscious pie contains a whopping 48 grams of protein! This surprisingly low-calories dish features a cornucopia of vegetables bursting with essential nutrients.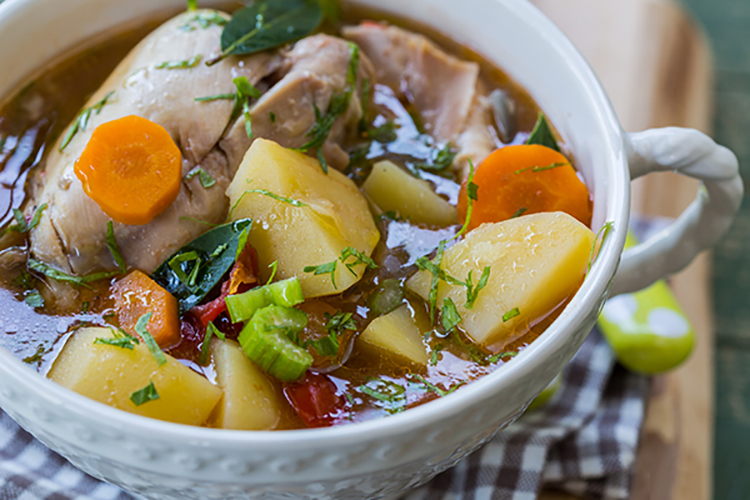 Feeling nostalgic? This classic stew contains a balanced medley of vegetables and lean chicken for a hearty, nutritious, filling meal your whole family will adore.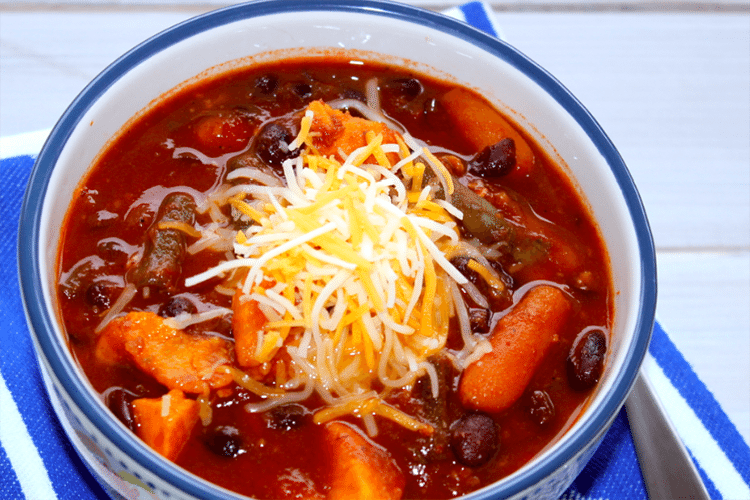 For the ultimate in weight-loss dishes, whip up our savory superfood soup. With nothing but succulent vegetables and heavenly spices, this low-calorie soup provides all the nutrients you need to lose weight.
Kale and quinoa are two of our favorite superfoods. Kale's high fiber and vitamin content makes it a natural choice for weight loss. Quinoa's protein and fiber amp up these filling weight loss benefits. Combine the two in this powerful soup!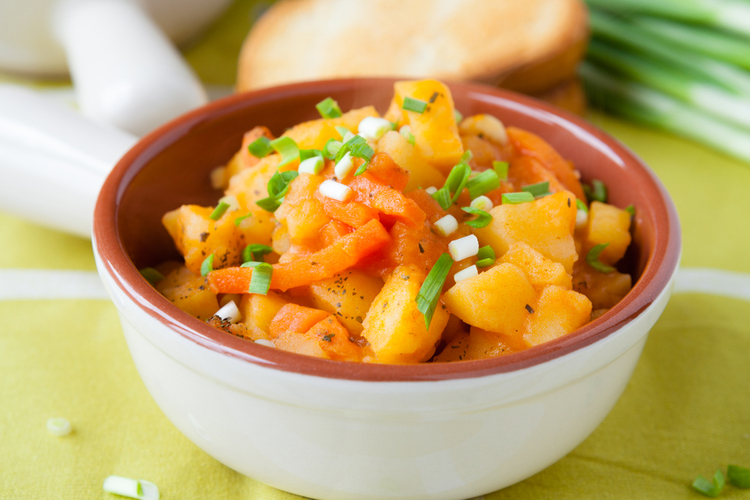 This low-calorie vegetable dish is rich in vitamins, minerals, and flavor. The combination of fresh veggies and piquant herbs make this side a weight-loss essential at the dinner table.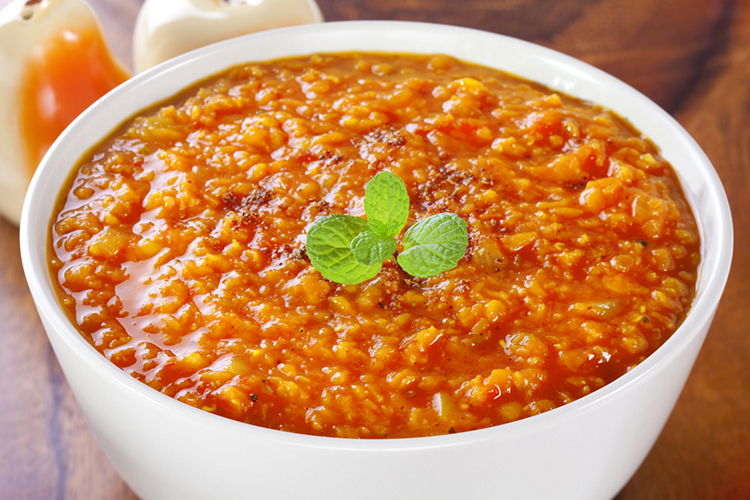 Zesty curry and hearty beans are the perfect weight loss team. Like all legumes, lentils are a fabulous source of essential protein and filling fiber. Aromatic curry enriches this meal with nutritious herbs and spices that will leave you satisfied for hours. The best part? One serving is only 199 calories!
11. Slow Cooker Hearty Vegetable and Bean Soup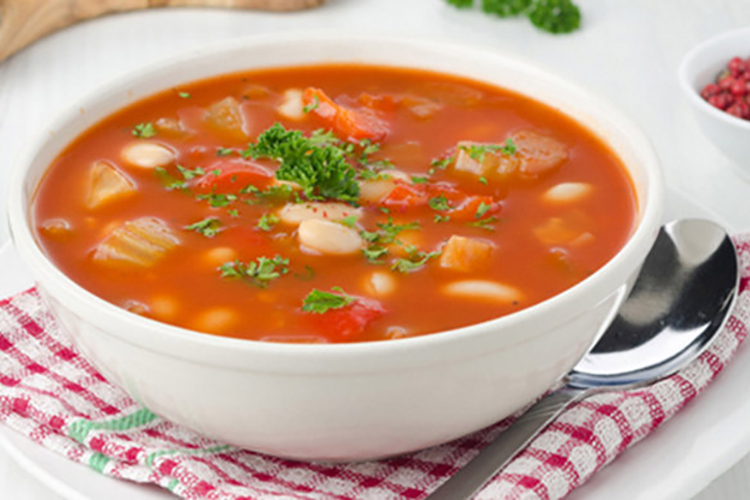 Have you noticed a pattern yet? Veggies and beans are weight loss all-stars. With flavorful superfoods like sweet potatoes and garlic, this soup is sure to keep you content and on track.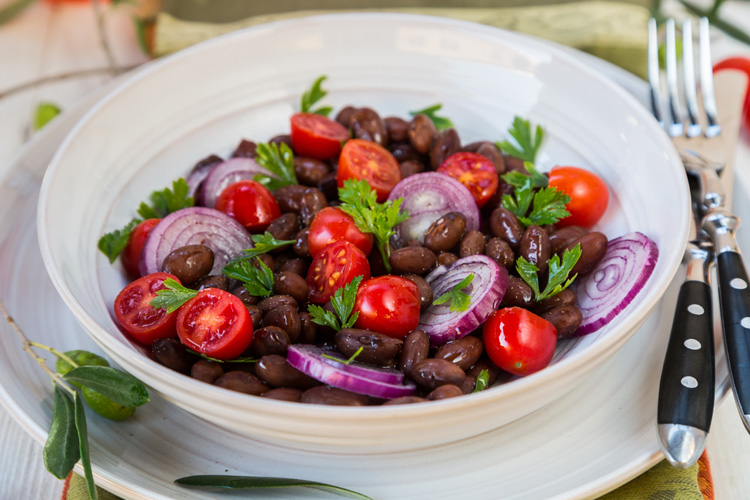 Craving a healthy salad? Sumptuous pinto beans and juicy tomatoes team up with sharp onion to produce a symphony of flavor.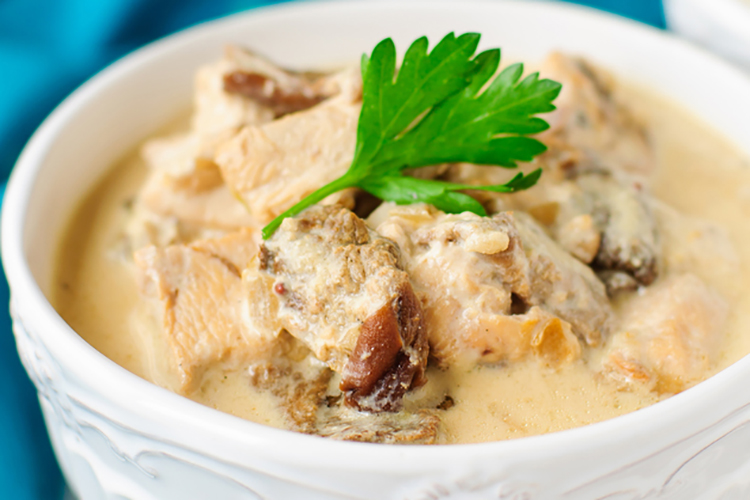 Mushrooms are another weight loss necessity. They're bursting with flavor and protein, which makes them a great alternative to meat for vegetarians and vegans (incidentally, you can replace meats with mushrooms in many recipes).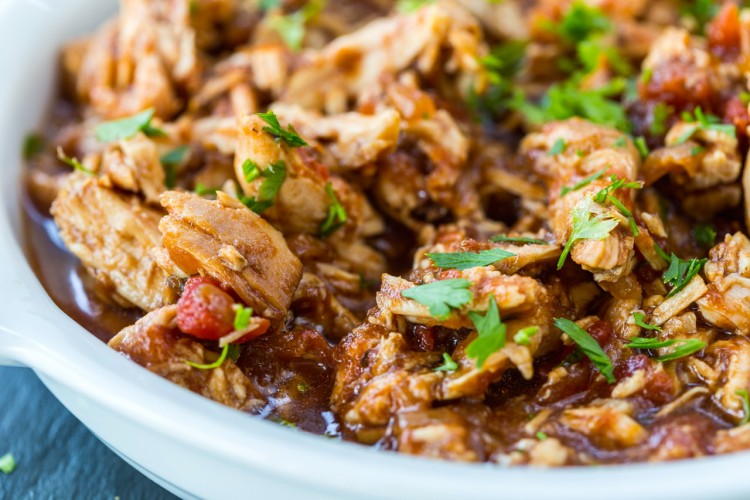 This easy balsamic chicken is one of our most popular recipes! With tangy salsa, sharp vinegar, and juicy chicken, you'll have all the flavor you need for a light, mouthwatering meal.
Source: skinnyms.com