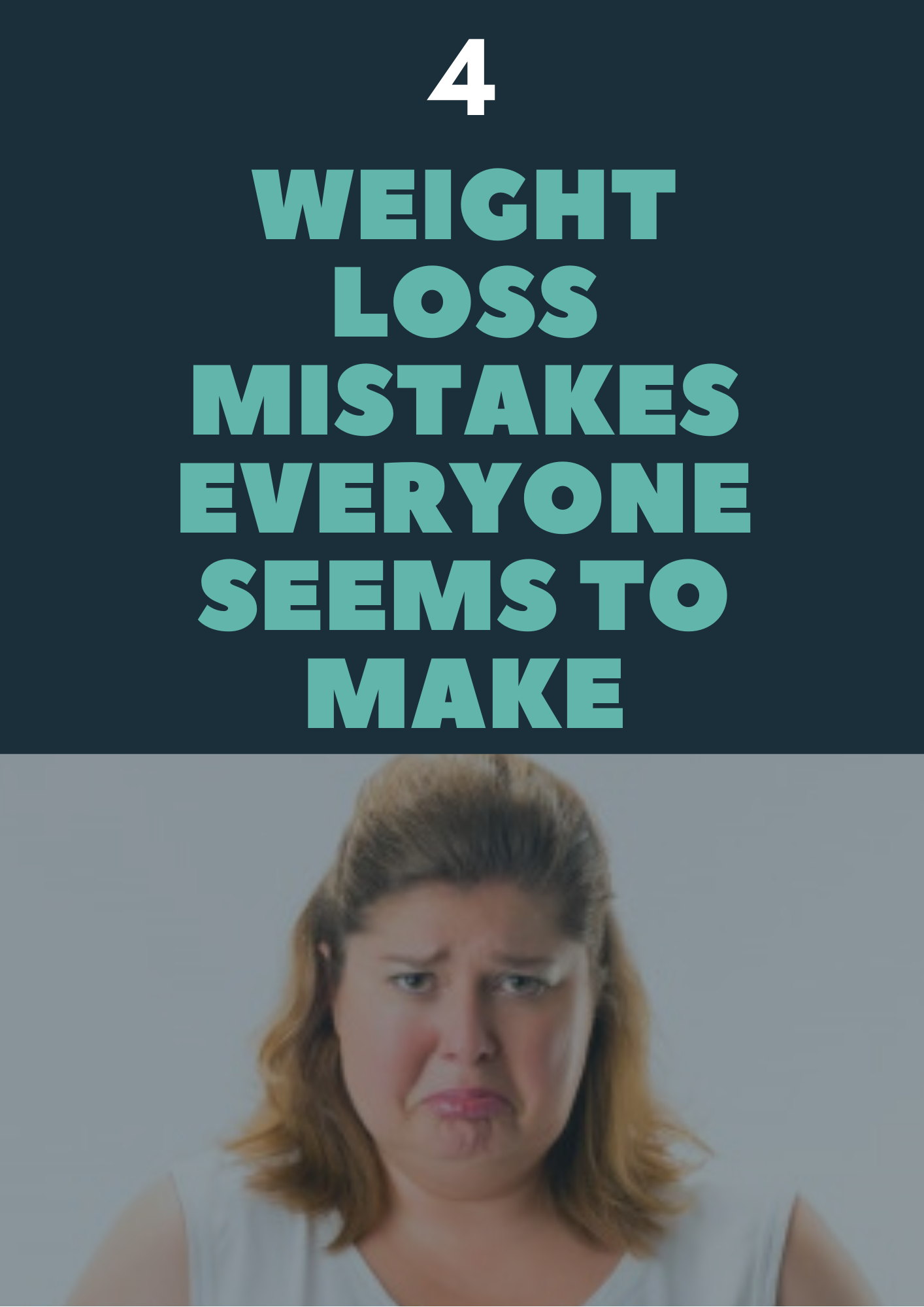 When it comes to losing weight, people assume it's complex. The reason why is simple, that's what marketing states on a regular basis. No matter how you look at it, you will find that there are a lot of different ways to attack this notion of weight loss. All it takes is one late night to see how many infomercials are out there discussing this type of issue. If you want to avoid mistakes, then consider the following simple things that you may be doing wrong.
Eating Too Few Calories
The first major problem that you may want to work with is eating less. That's good. Eating less isn't inherently bad, but when you eat too few calories your body starts to retain fat cells. You will put it into "starvation" mode. This is something that is going to cause a serious amount of problems. You'll no doubt end up dealing with a variety of problems here. The biggest of which is just not eating enough, and your body will not lose pounds as a result. There's a balance that you need in your body, and this is not how you go about it on any level.
Not Drinking Enough Water
Do you really want to drop a few pounds? Well, then you will need to drink a lot more water. Water helps flush the body of toxicity, and helps with lubricating joints. It can also help with muscle recovery, hydration during exercise, and of course, keeping you full longer throughout the day. No matter how much weight you're planning on trying to lose, this is going to pay off dividends down the line. Hydration is a critical part of your goals in fitness.
Only Doing Aerobic Exercises
One of the basic elements of exercise is that of aerobics. You want to move around. However, if you just do cardiovascular options, you will not be able to gain the upper hand in the long term. You will find yourself dealing with a variety of problems. These options are going to cause your body to lose water weight, and nothing more. You want to burn fat cells, which means that you will need to lift weights. If you don't lift weights, you will not get that "ripped" effect that you see promoted on fitness magazines.
Give Up Before Results Manifest
Here's the biggest mistake that people make when trying to figure out weight loss, giving up. If you are to address any of the weight loss mistakes mentioned here, you will need to look into this solution. Don't give up if you don't see your goal come through in a week, two weeks, or any shortened span of time. You will find out that this is going to cause a serious problem for your body, and mind. Sometimes, to reach your goals, you have to invest upwards of six months to a year on a nutrition and exercise plan. Only then will you actually see results come through. Just make sure that you stay clear of these mistakes and you should be just fine.