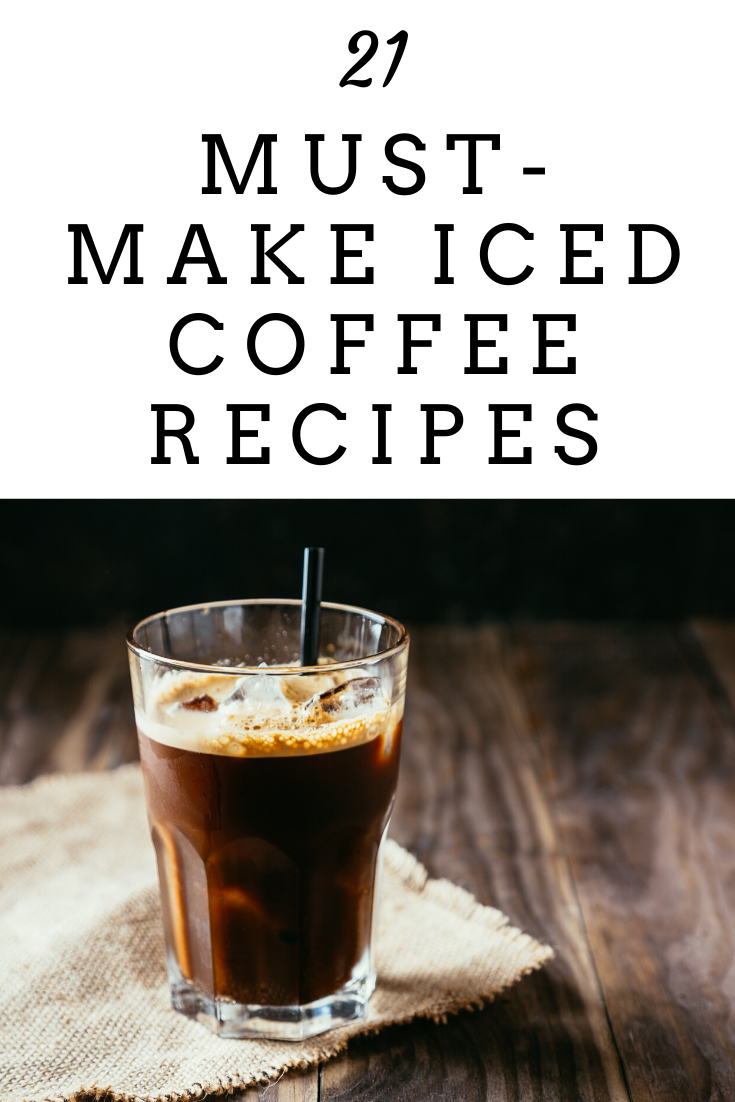 Iced coffee is our all-time favorite pick-me-up, especially on a hot afternoon — and, let's be real, sometimes you need caffeine and dessert simultaneously. There's something about the combination of toasty, roasty coffee and icy, creamy sweetness that sends shivers up our spine. Since experimenting with being your own barista is so much fun, throw on an apron and try your hand at making one of these unique iced coffee recipes. Your panicked morning rush to the cafe may soon be a thing of the past.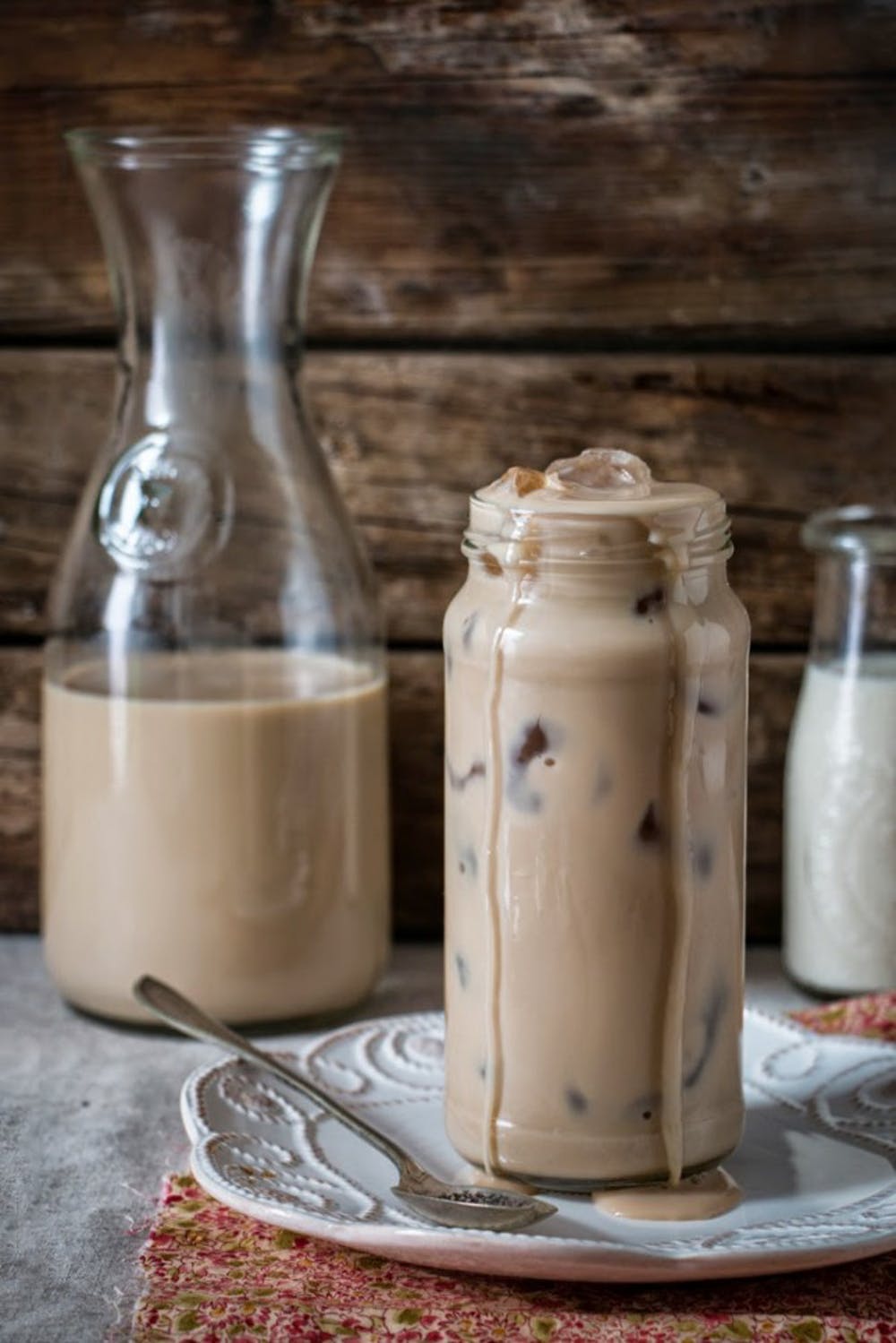 1. Condensed Milk Iced Coffee: It is tradition in Spain to drink hot shots of espresso with a generous scoop of condensed milk to add creamy sweetness, but obviously it's extra delicious iced.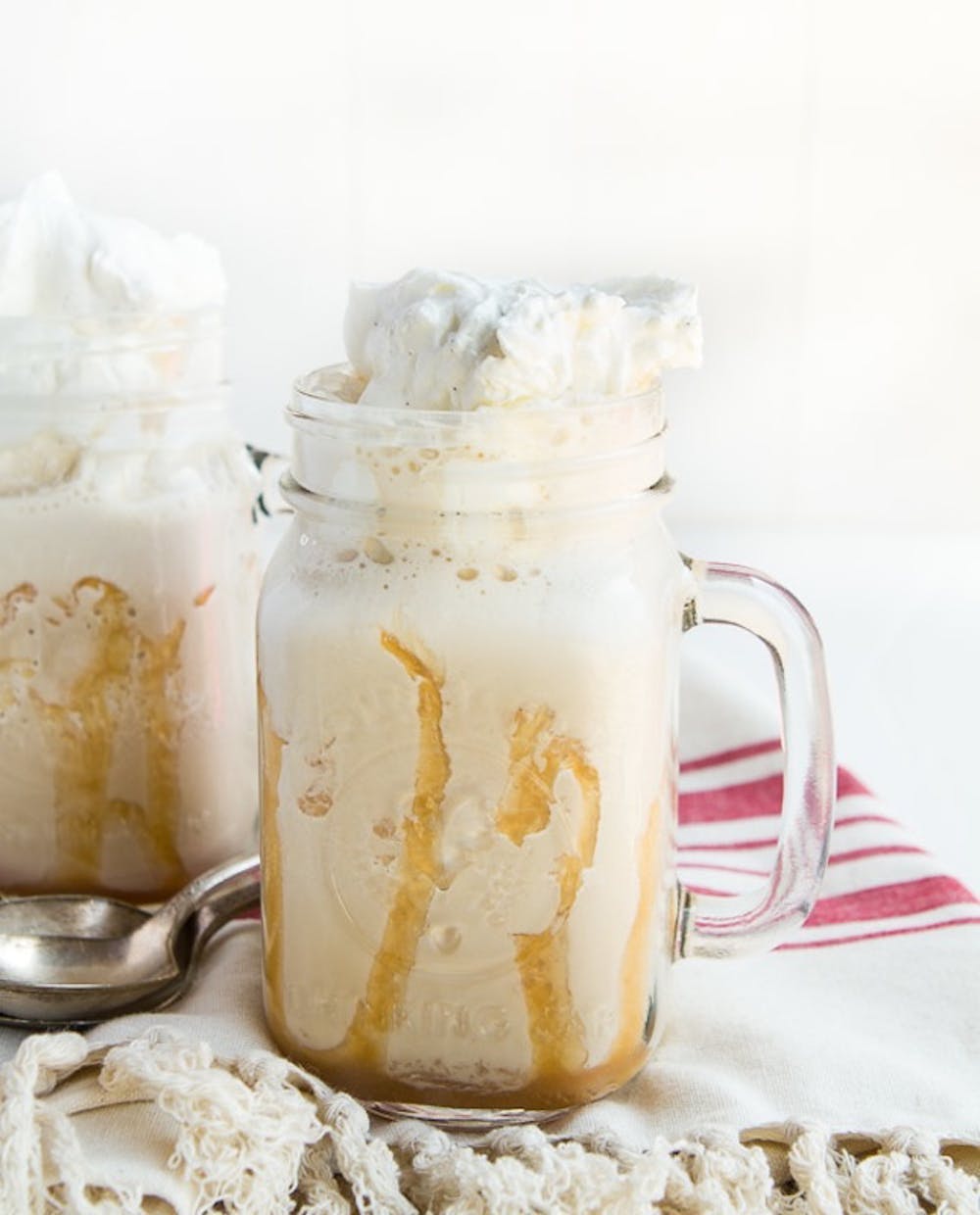 2. Vanilla Iced Coffee Frappe: Grab a spoon and get ready for this vanilla iced coffee frappe with homemade vanilla whipped cream.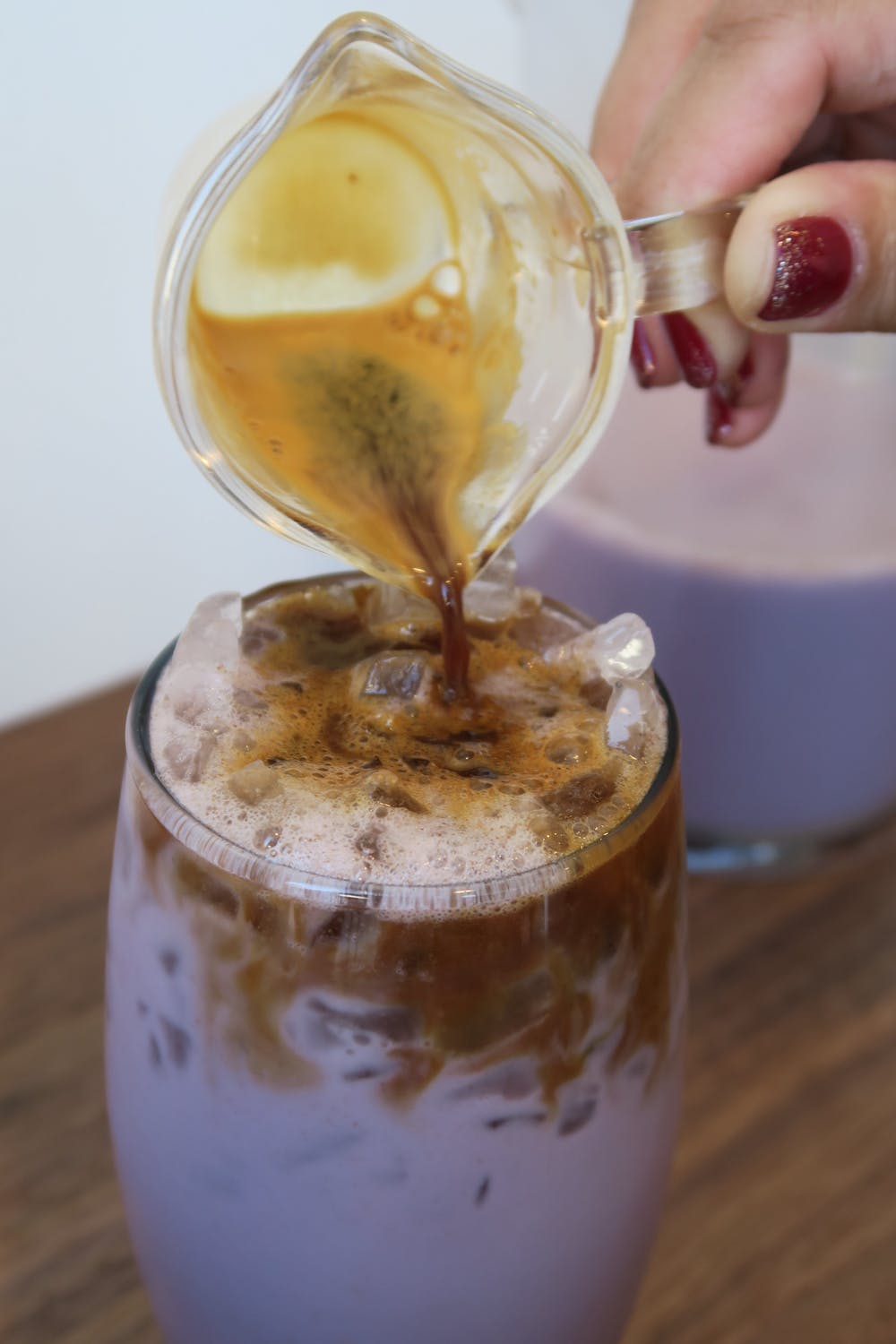 3. Iced Ube Latte: Sick of the same old iced latte flavors? Do yourself a favor and try this iced ube latte.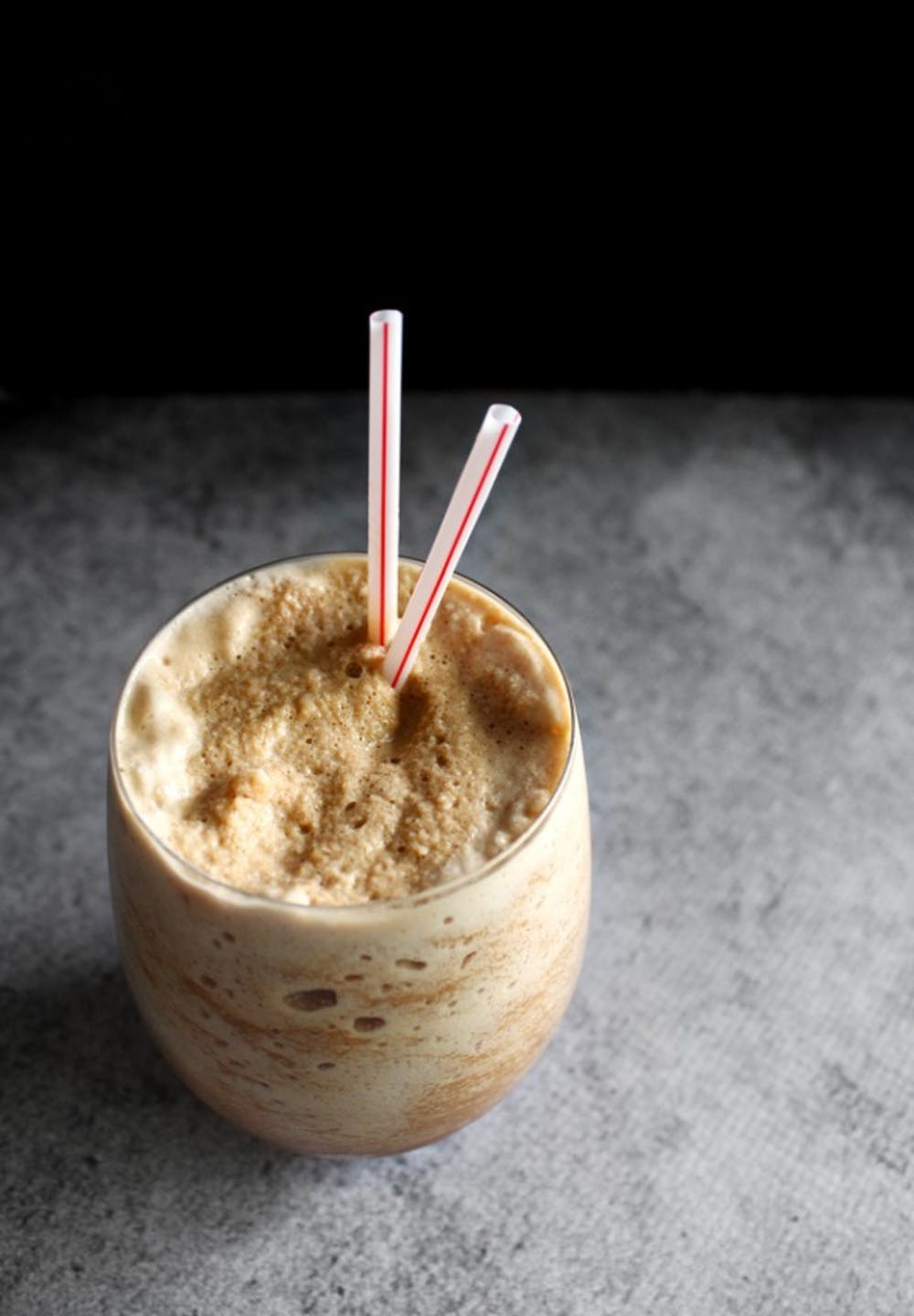 4. Blended Iced Cappuccino: The secret ingredient in this decadent iced drink is chocolate milk! Add some cream for extra richness, and you're in business.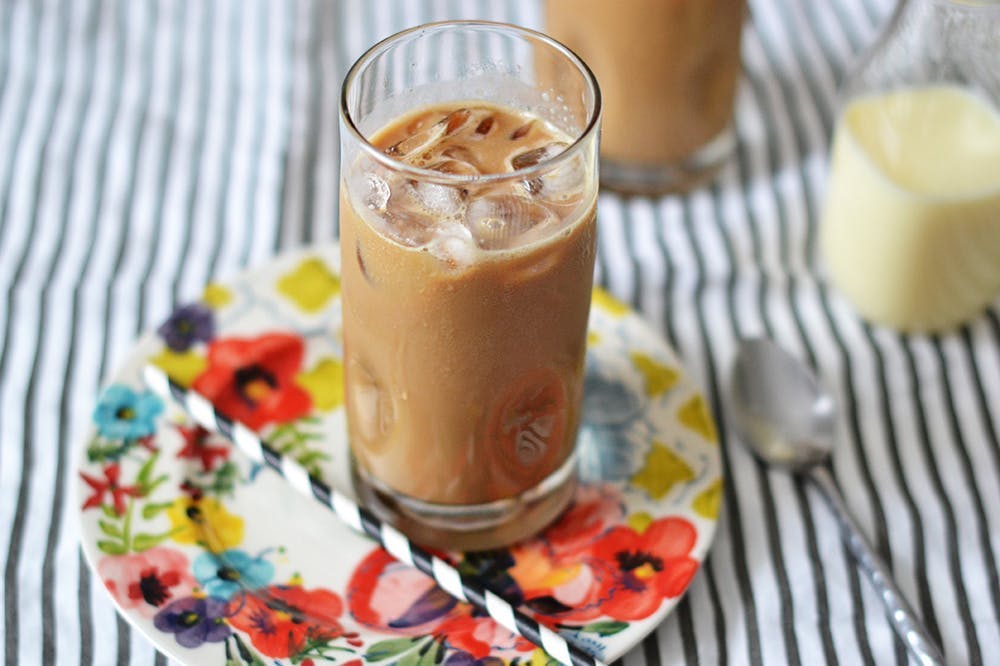 5. Two-Ingredient Vietnamese Iced Coffee: Sometimes you want a strong, sweet iced coffee, but don't want to have to become a master barista to make it happen. This Vietnamese iced coffee uses sweetened condensed milk to give it big flavor with minimal effort.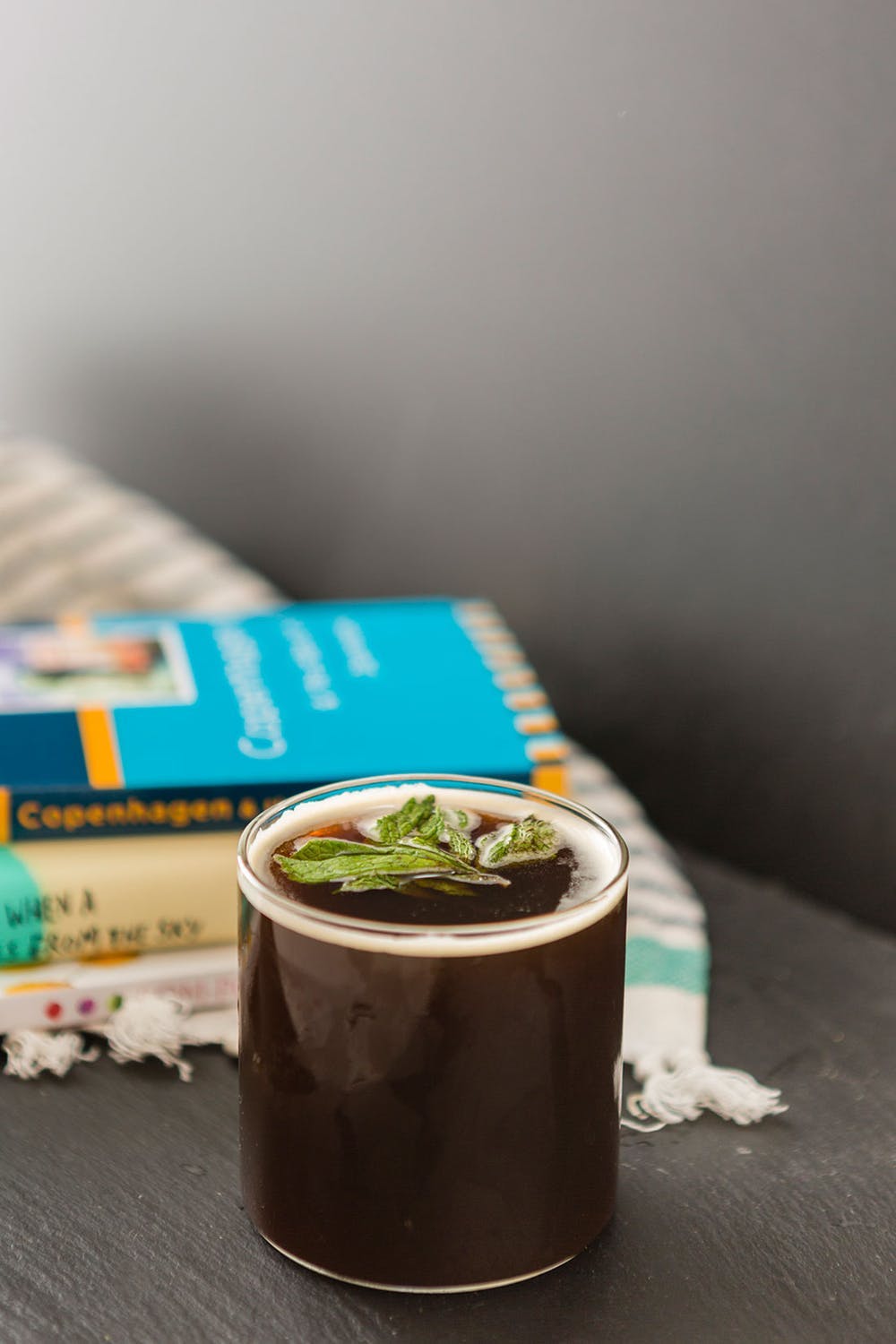 6. Topo Chico Iced Coffee: Topo Chico sparkling mineral water is ultra-refreshing on its own, but add it to iced coffee, and you've got a serious pick-me-up on your hands.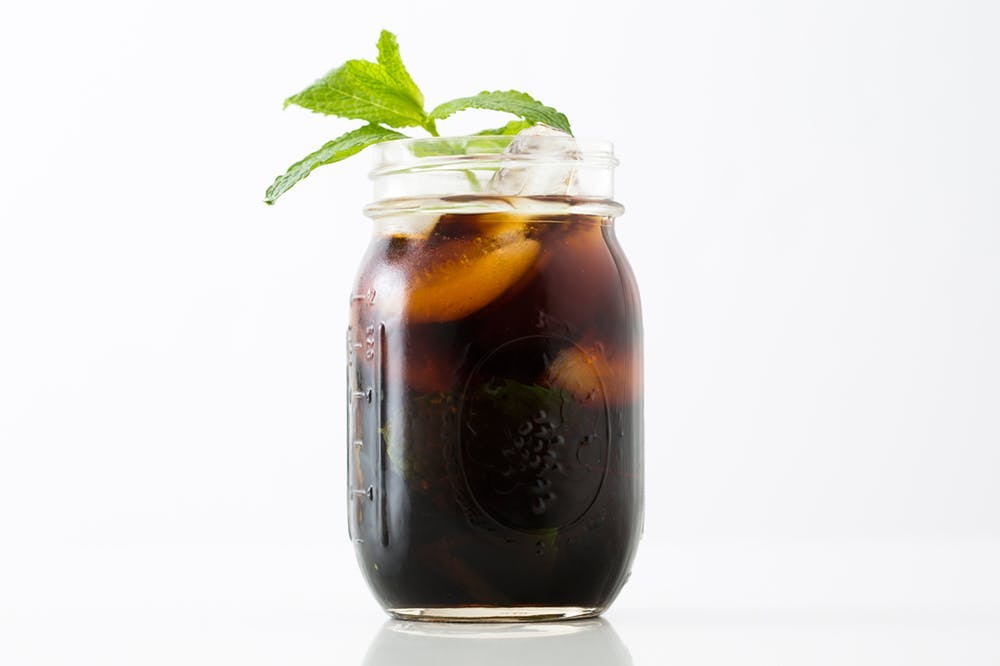 7. Fresh Mint Iced Coffee: Muddled mint and lots of ice make this coffee perfect for the hottest days of summer.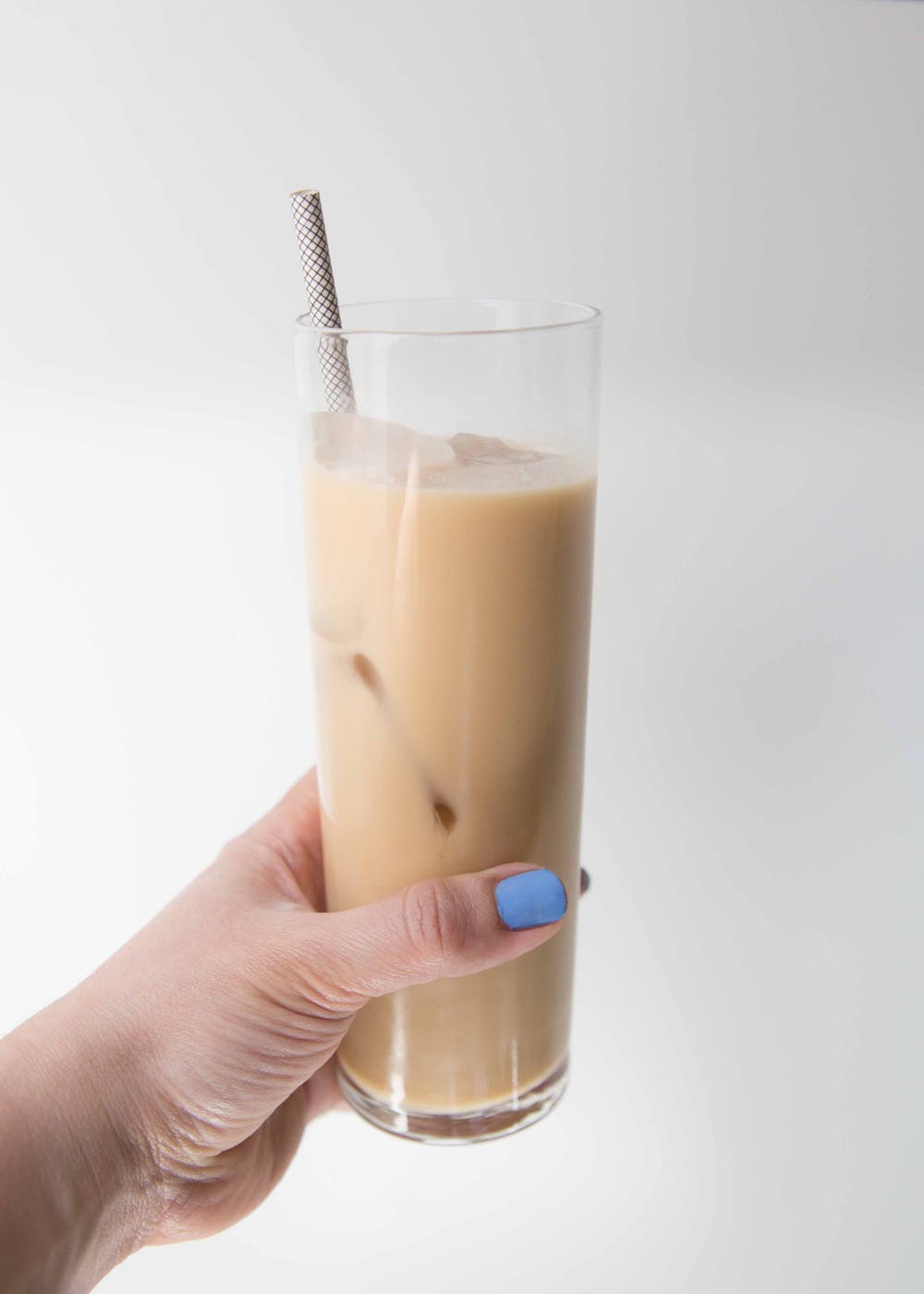 8. Iced Bulletproof Coffee: Throw the ingredients, including vanilla, into a blender. Easy and delicious for lasting energy all day.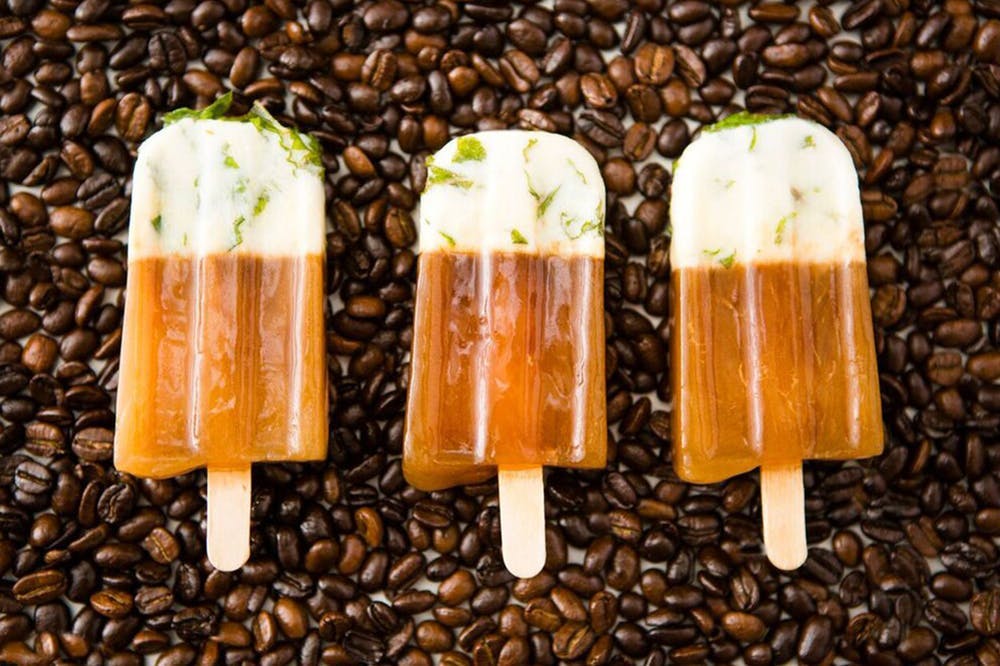 9. Milky, Minty Coffee Popsicles: Technically, a popsicle made out of iced coffee is still iced coffee. Although you might be tempted to just drink this coffee, flavored with mint, instead of putting it into the popsicle molds.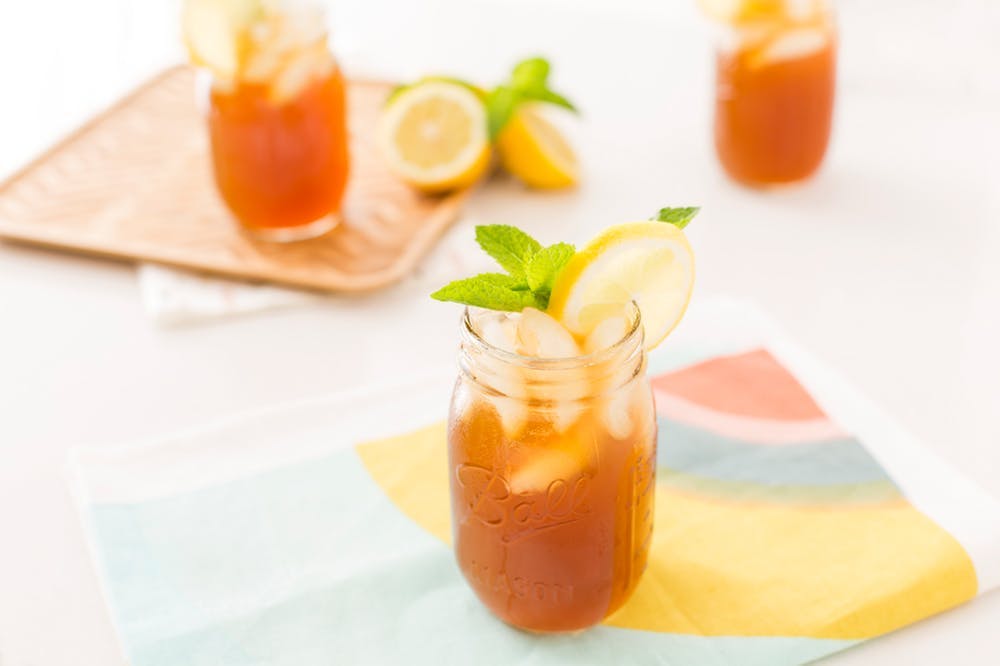 10. Lemonade Iced Coffee: Cold brew is diluted with a splash of lemonade for a refreshing, more caffeinated take on an Arnold Palmer.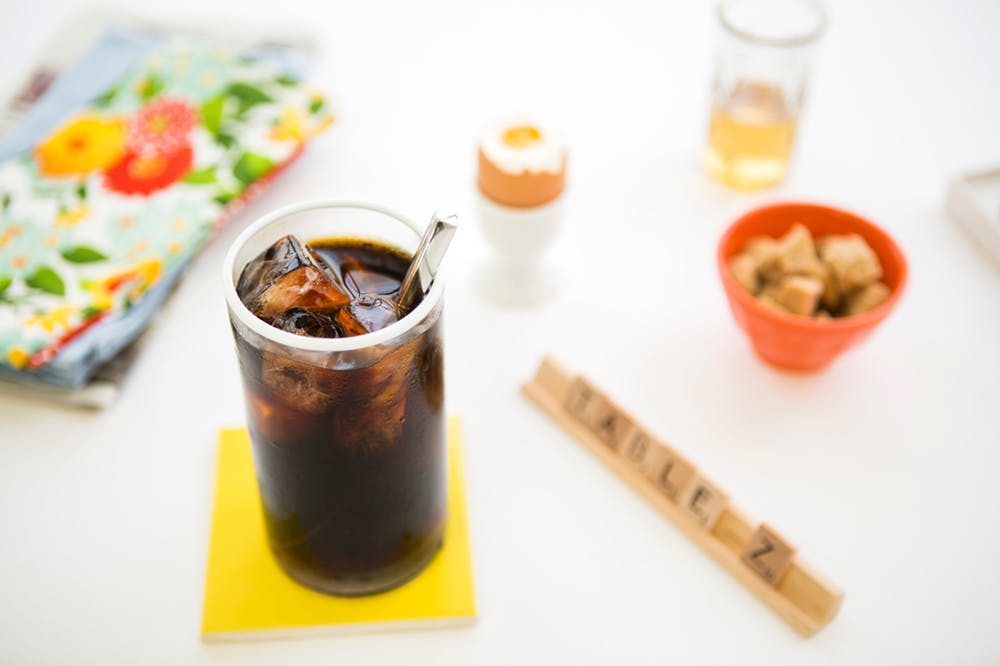 11. Simple Vanilla Coffee: Homemade vanilla simple syrup gives a fragrant hint of sweetness to your iced coffee, so you don't have to worry about trying to dissolve granulated sugar in your cold beverage.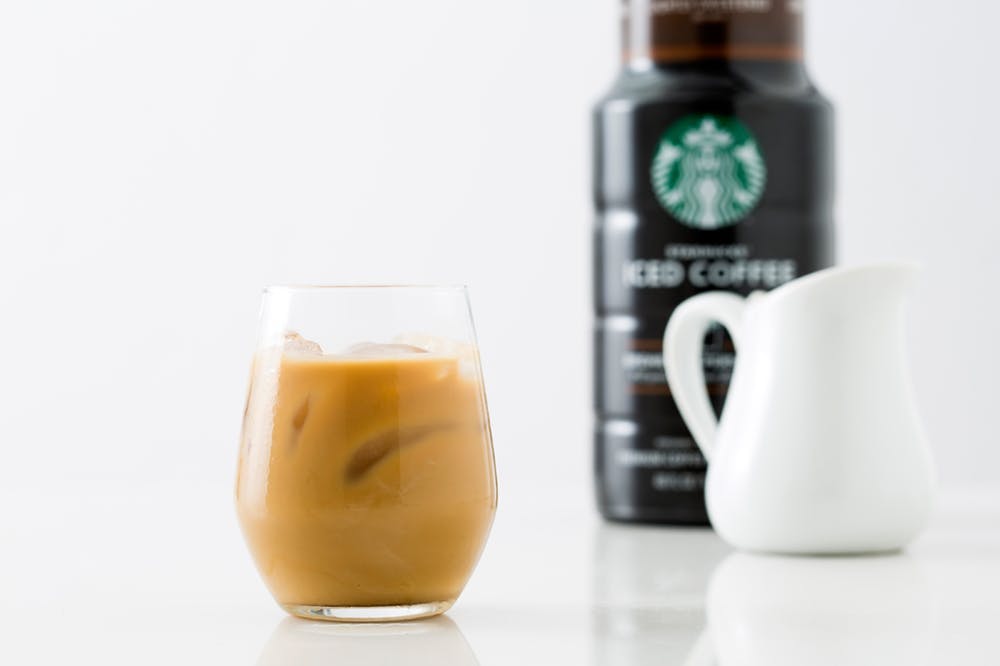 12. Rosewater Cardamom Iced Coffee: Making your own flavored creamer is an easy way to give your iced coffee a boost. This recipe uses cardamom and rosewater to make a unique drink.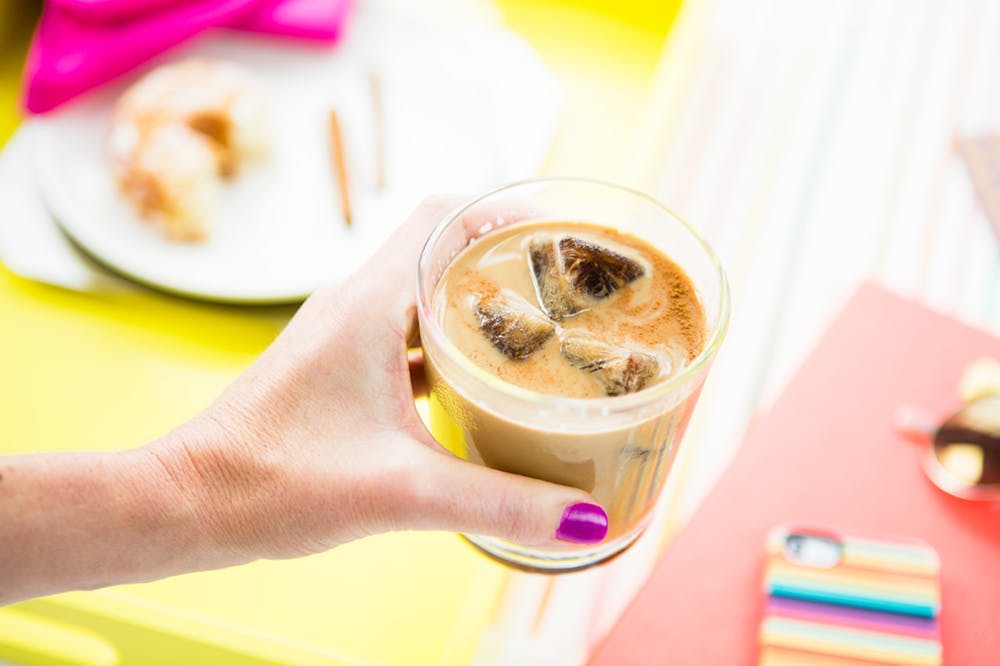 13. Cinnamon Ice Cube Coffee: Keep ice cubes made from coffee infused with cinnamon in your freezer, and you can jazz up a boring glass of iced java whenever the fancy strikes.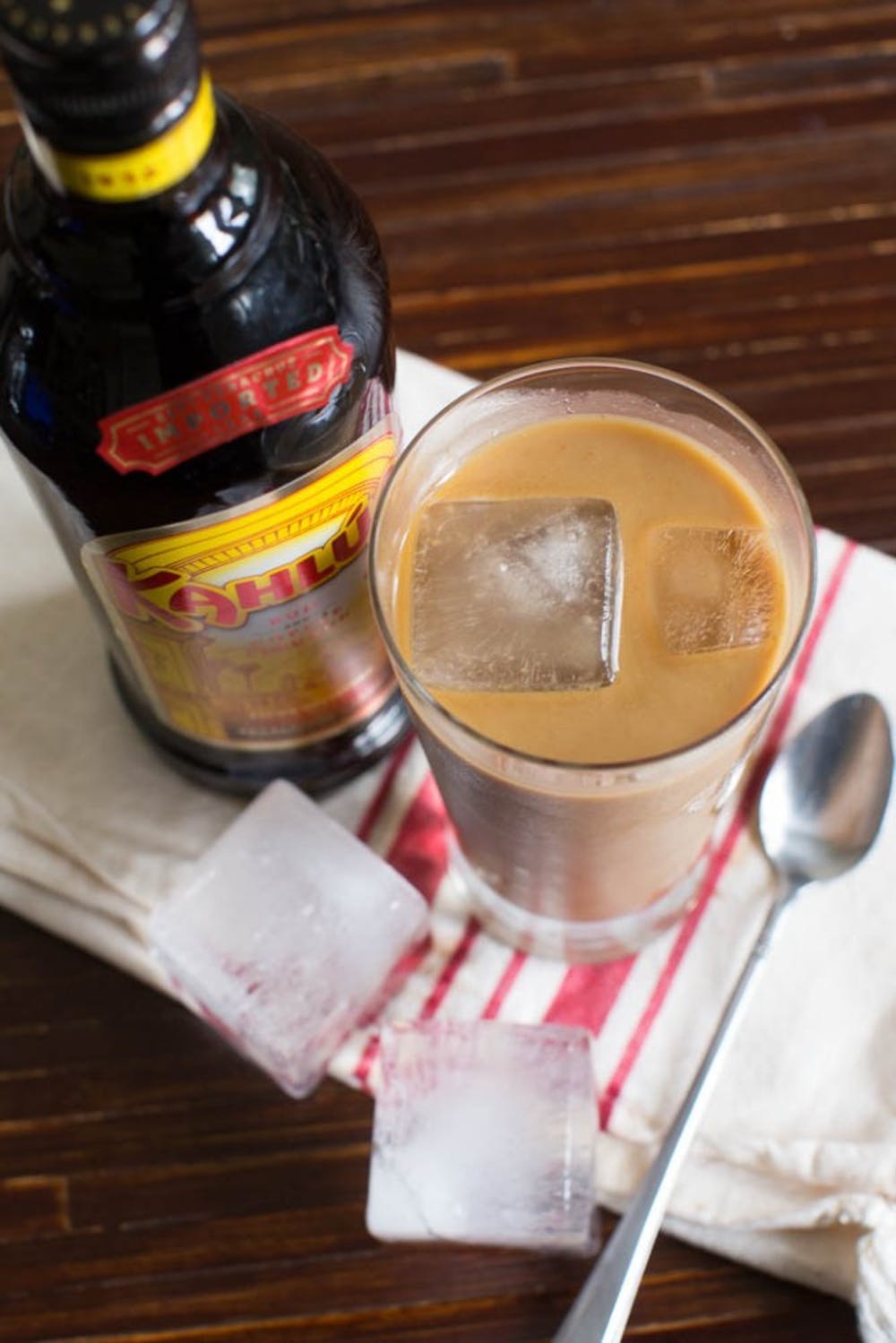 14. Kahlua Iced Coffee: Perfect for when those afternoon coffee breaks turn into evening coffee breaks, this spiked version of iced coffee is everything you could ask for at five o'clock.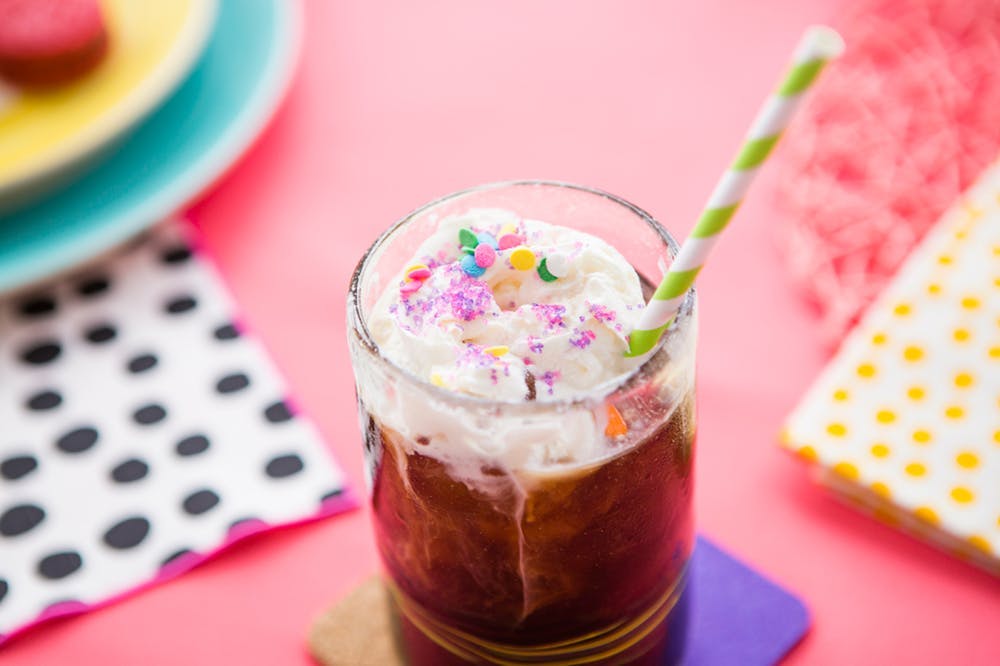 15. Wild Child Iced Coffee: Adulthood can be stressful. Inject some fun into your day by topping your favorite iced coffee with a dollop of fluffy whipped cream and plenty of sprinkles.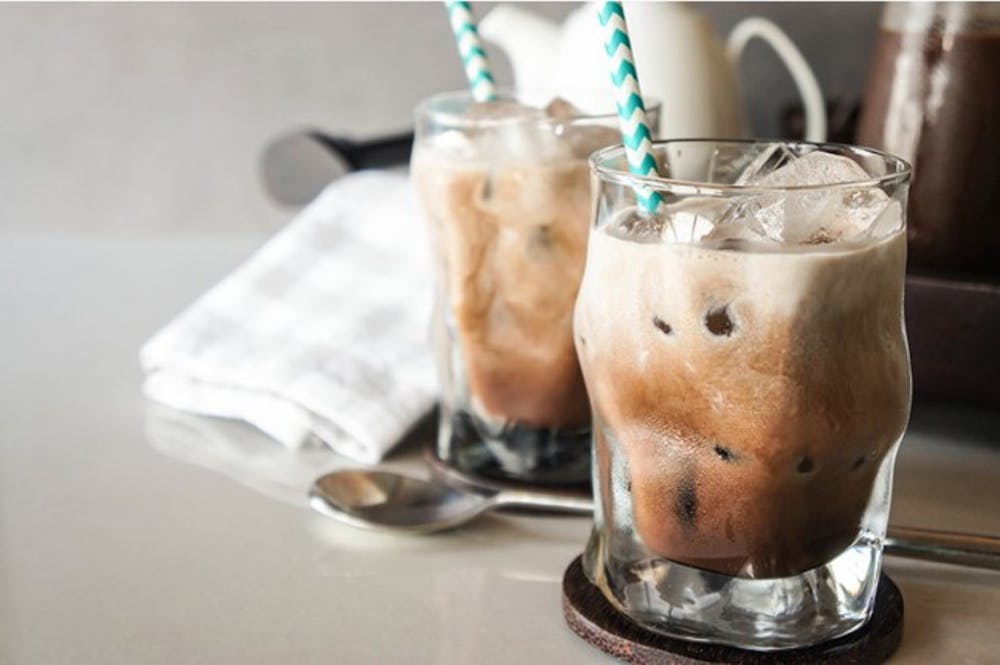 16. Caramel Mocha Coffee Concentrate: Don't be thrown off by the sugary title. This treat is sweetened naturally, without processed sugars.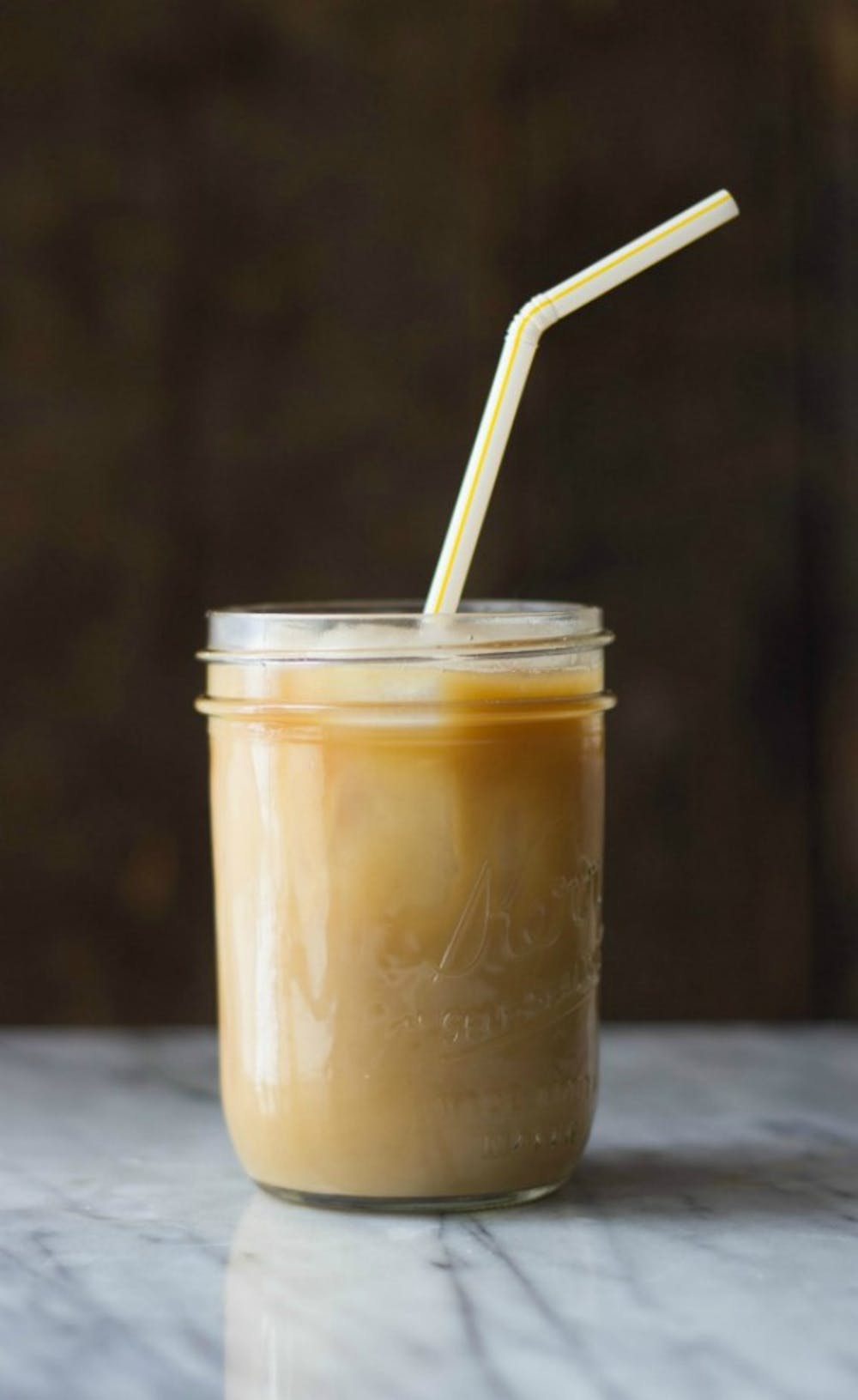 17. Coconut Caramel Cold Brew: Something about the toasted flavor of caramel pairs beautifully with coconut. Pair with some cold brew coffee for a drink you'll want to sip on all day long.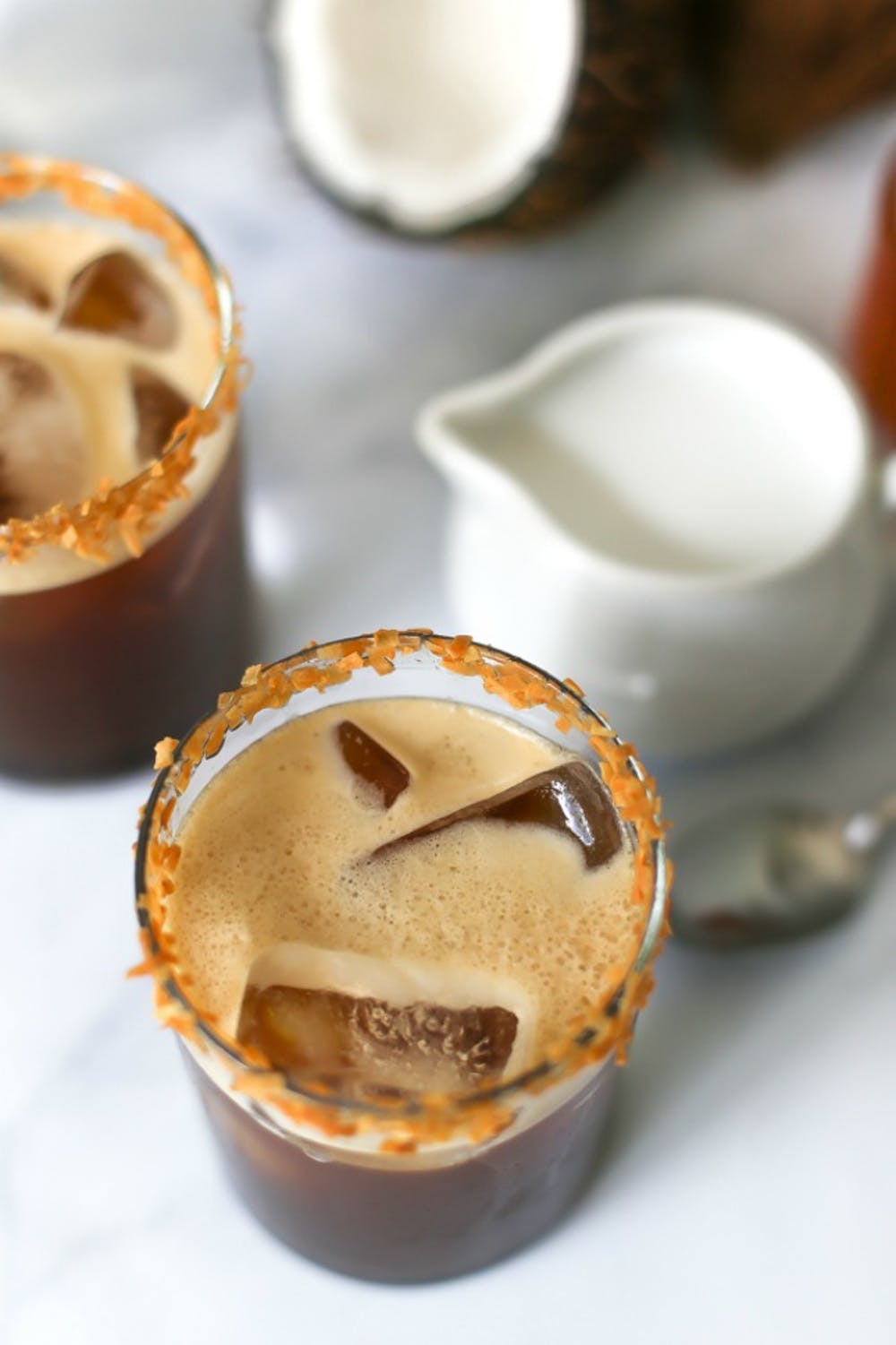 18. Toasted Coconut Shakerato: Shakerato is Italian iced coffee, made by shaking coffee with ice (and, in this case, toasted coconut syrup). Top your glass with some creamy coconut milk and rim your glass with toasted coconut flakes for a real treat.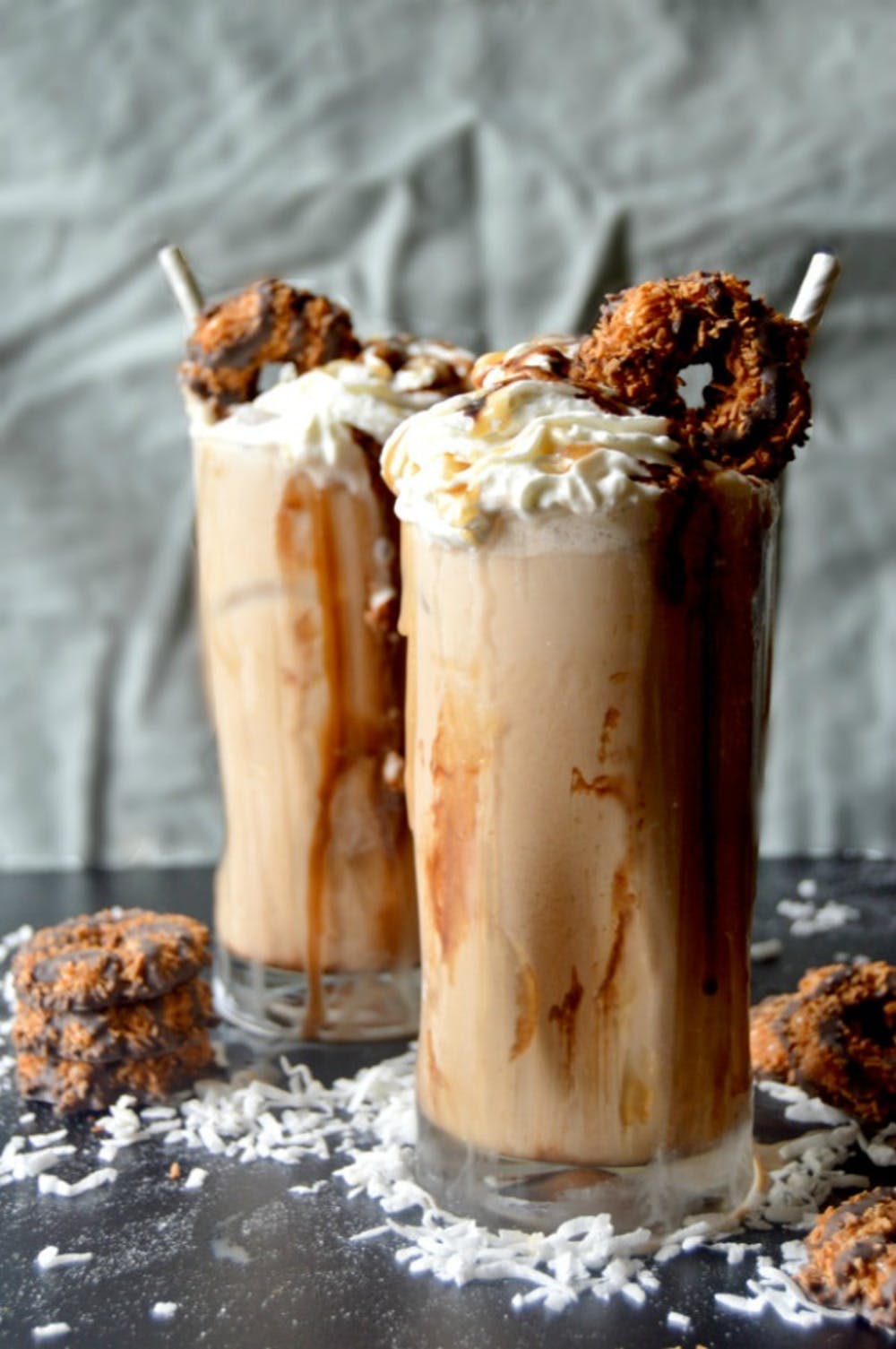 19. Samoa Iced Coffee: Tragically, Girl Scout cookies aren't available year round. Take matters into your own hand with this Samoa-inspired iced coffee, which is almost enough to make you forget about those zealous business-women-in-training and their nearly addictive baked goods. Almost.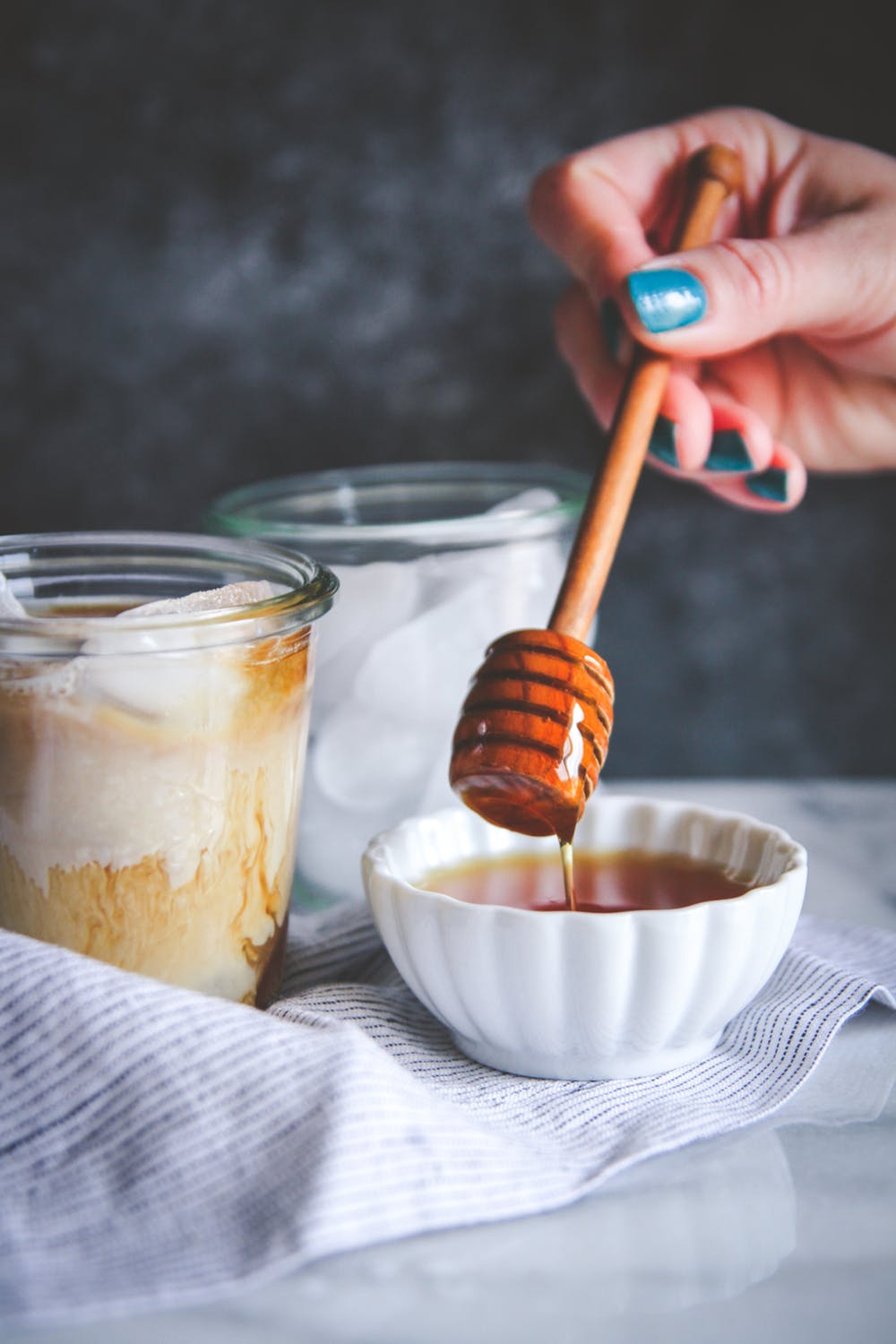 20. Iced Salted Honey Lattes: Salt and honey might sound like a strange combination, but think a little harder and you'll realize that's the flavor combination that makes spiced nuts, granola, and trail mix so irresistible. It does the same for these lattes, which are so tasty you'll want to get up early just to get a sip.
21. Viennese Iced Coffee: Dark, strong iced coffee helps tame the sweetness of vanilla ice cream to make this dessert drink.